Welcome to the Revival Blog
We spent more than a decade learning about einkorn. We researched the science, and met with farmers, millers, nutritionists, and chefs, among many others. Everything we've learned has inspired us deeply and we're passionate about sharing Revival Einkorn, and itsstory, with you. Here you can learn all about einkorn and its various benefits, nutritional information and research as well as Revival Einkorn company news and press releases.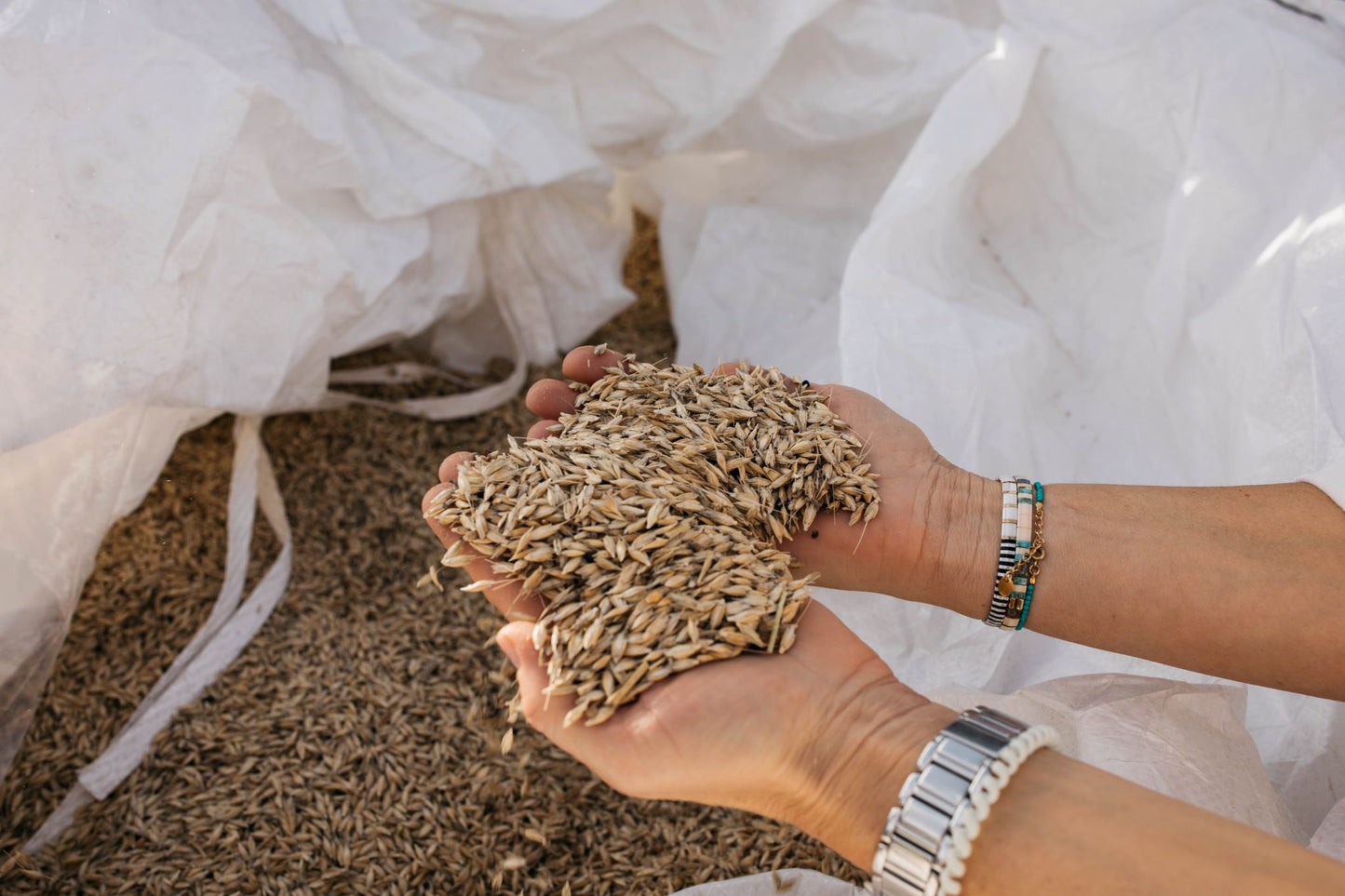 Since the Revival Einkorn team is passionate about changing the way we eat by reviving the ancient food wisdom that the modern world left behind, it is fitting to start by looking way way back, about 12,000 years ago to be exact, into the history of human diets, and why einkorn is easier to digest than wheat as we know it today. 
---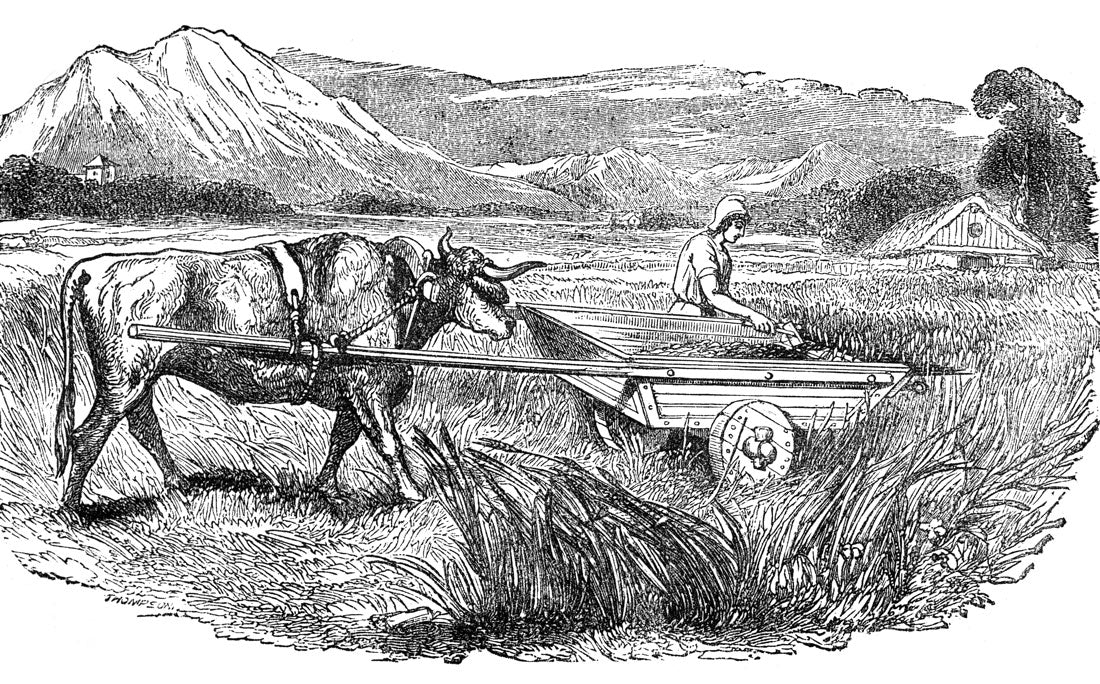 When our ancestors happened upon Einkorn wheat 14,000 years ago, they were the first humans to begin cultivating their own food.
---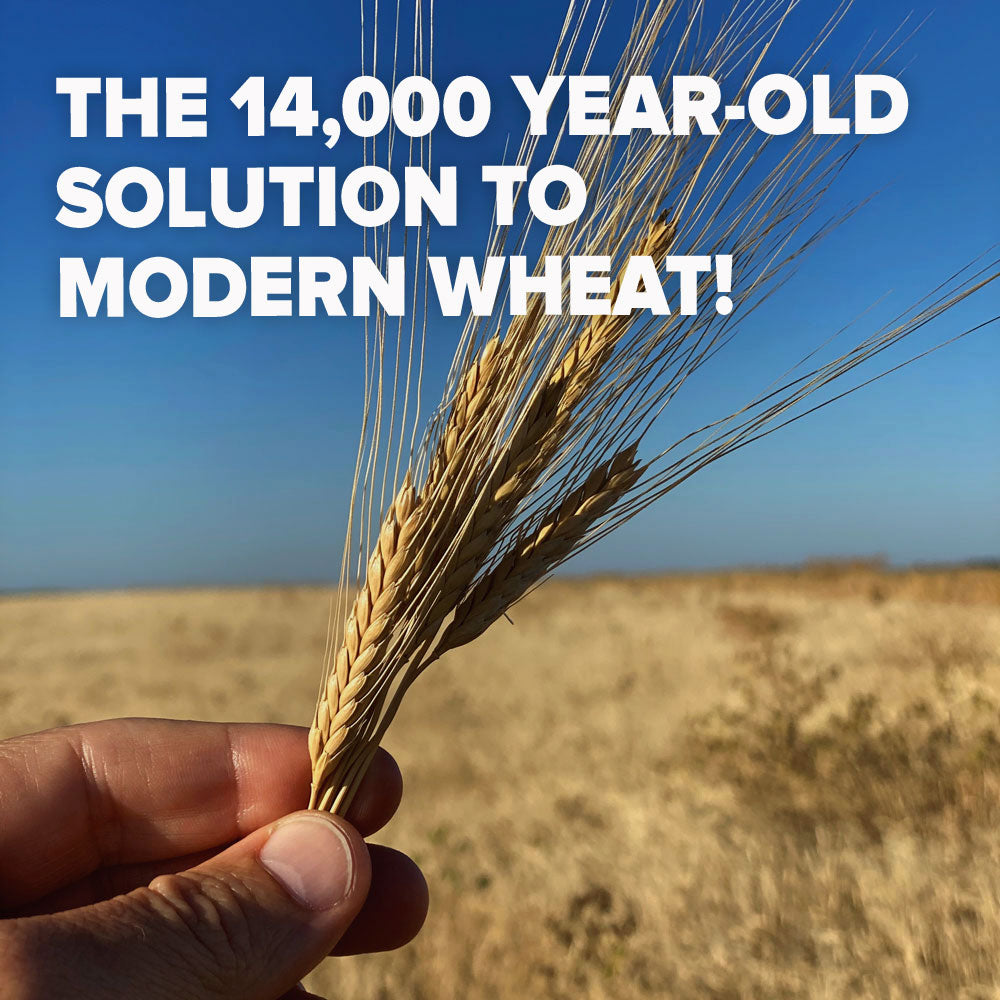 One thing it is not...it is not the wheat that the vast majority of humanity consumes today!
Cook with Maria on Instagram!
Co-founder and lead test cook, Maria Forster puts together a variety of simple and delicious pasta dishes using Revival Einkorn organic pasta and fresh local ingredients.
Tell us about your favorite Revival Einkorn recipe for a chance to win free pasta. Be sure to tag us @revivaleinkorn in your instagram stories – we can't wait to see what you come up with.

@revivaleinkorn